Puerto Vallarta, Mexico
October 4-9, 2023
Come Back To Love® Singles Retreat with Robyn Vogel, MA,
International Love and Intimacy Coach.
Come Back To Love® invites spiritually-minded seekers to heal their hearts and come back to love. From there let's amplify, align, and awaken to the most epic life possible.
If you are single, and not in relationship, this AMAZING retreat is for you!
You....
Are ready for more love in your life...more intimacy, more connection

May feel stuck when it comes to meeting your partner

Wonder why you haven't met your person yet.

May feel frustrated by a lack of abundance in your world (not enough sex, money or love?)

Are listening to that negative voice inside too often (like every day?)

HEAL THE HEARTBREAKS OF YOUR PAST...it's time.
For these reasons and so many more, I invite you to play in the land of LOVE this October in the gorgeous beach resort town of Puerto Vallarta, Mexico!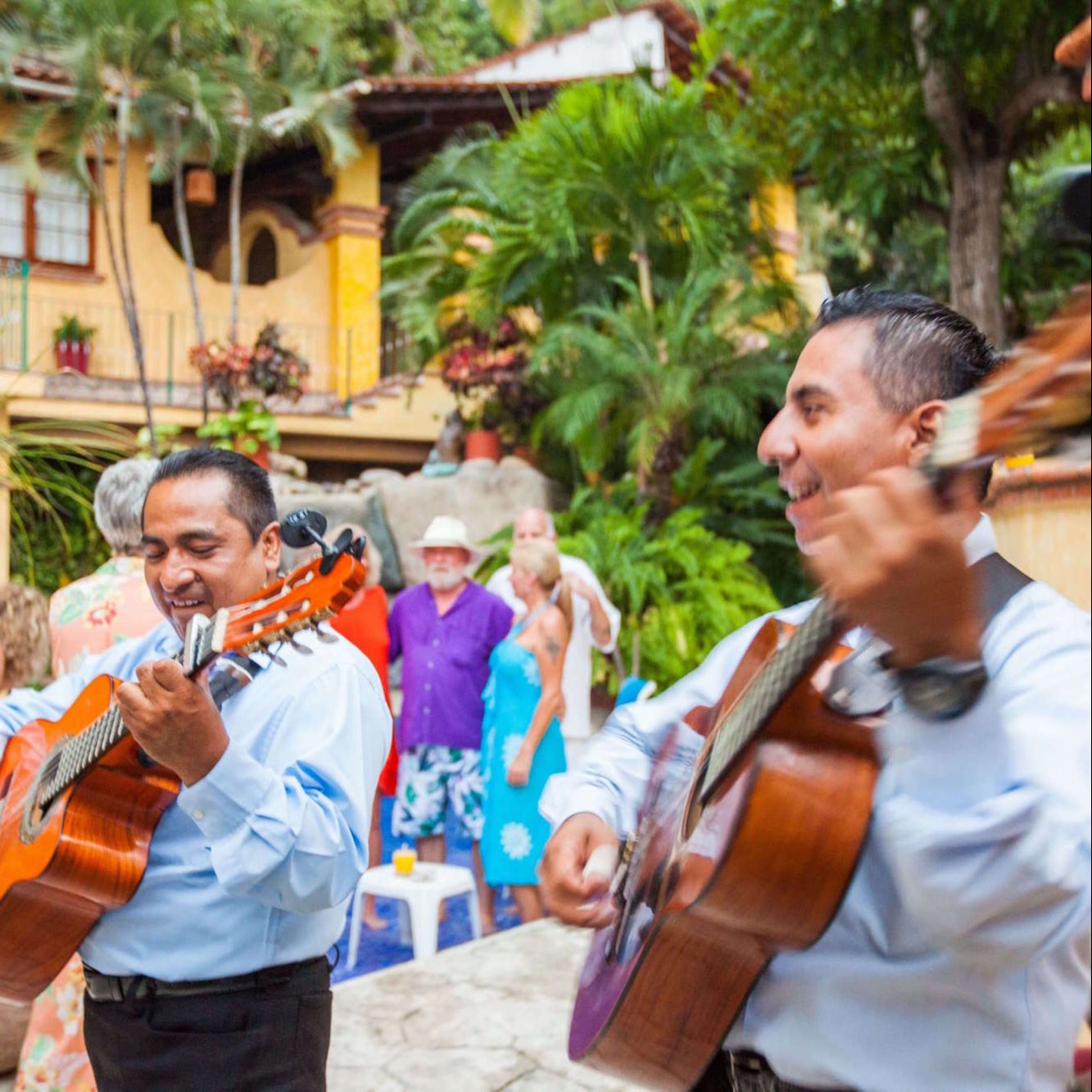 Let's Play

Together
Each day we will gather to:
Learn new empowering tools and practices that open your heart and allow you to manifest your dreams.

Dance and play to raise our collective vibration and have some fun!

Connect deeply with yourself and others (sharing our hearts in a safe space.)

Remove roadblocks to you living your best life with a partner.

Really get into your bones that anything is possible.
Come Back to Love®
Join Robyn Vogel and learn what it takes to heal your heart once and for all, and open to true LOVE within.
During this retreat you'll learn how to go deep into what you've been believing, define what you are ready to believe instead, align with your true desires for this life you are living, and become intentional in spiritual practice in order to create for yourself!
By the end you will be so in love with yourself and you'll feel your own power and potency to enjoy an ecstatic life from this point forward!
About the Retreat
Begin your day sleepily gazing out the window of your bedroom, sipping coffee with a view of the ocean….wander to breakfast when you're ready after our morning gentle, yet invigorating yoga class.
Afterward, gather with fellow participants and enjoy a deep dive into your heart with awe and grace nourished by the sacred oceans and mountains we are surrounded with.
The energy of Puerto Vallarta is vibrant!
We spend each morning doing personal growth work together.
The afternoons are yours to enjoy. Swim in the ocean, snorkel, nap by the pool, go the beach or head into town for some Mexican delights! Beautiful art, crafts, music, jewelry (silver!) and such good food!
In the afternoon, we will gather for meditation before enjoying a delicious feast from our private chefs!
We will gather for Intimate Puja in the evenings along with other surprise evening activities!
Do expect some surprises along the way….
Puerto Vallarta, Mexico
Puerto Vallarta is a resort town on Mexico's Pacific coast, in Jalisco state. It is known for its beaches, water sports and nightlife scene. Its cobblestone center is home to the ornate Nuestra Señora de Guadalupe church, boutique shops and a range of restaurants and bars.
Morning
8 – 9 am Yoga class
9 am Breakfast
10 am – 12:30 pm Workshop sessions with Robyn
Afternoon
Lunch is on your own - so many amazing places to explore!
Until 5 pm Personal time and excursions
Evening
5 pm Meditation
6 pm Prepared Chef Special Dinner
7:30 pm Beginning Tantra exercises, ritual and connection exercises with Robyn
In Case We Haven't Met....
International Love and Intimacy Coach, Robyn Vogel, founder of Come Back To Love® crafts and curates sacred immersive experiences for spiritual seekers to know their greatest capacities and create the epic life they dream of.
Robyn is the go-to Relationship Coach for those who are ready to realize their true potential and live unapologetically the life they create.
She was chosen as a Guest Expert in the Boston Globe for leading a transformational workshop and was featured in several local newspapers for same accomplishment.
Robyn has been interviewed by Canada's BBC as an "Expert in the Art of Flirtation" and was on television as a Tantra Expert for one of Boston's Cable TV programs, Sex For Her Health and Happiness.
Robyn has contributed to Redbook Magazine, has been an Intimacy Expert for several podcasts and summits over the years, is a contributing author, and has been a leader in the field for 25 years.
The Come Back To Love® practice ends feelings of depression, unworthiness, lack, and disconnection.
The Details
Your COME BACK TO LOVE® Retreat Package includes:
Workshop Instruction with Robyn Vogel, Come Back To Love® Coach

Daily Gentle Yoga and Guided Meditations

5 nights/6 days lodging

Daily gourmet breakfast + dinner included

Vegan and vegetarian options

Group transport to and from the airport

Professional assistance in planning excursions

Massage/body work access

Beautiful luxury Villa

Laundry on site
Important Details about Booking
Guest rooms are private or shared bedrooms and bathrooms. We will pair you with a like-minded roommate, or bring a friend/partner and sign up together!
$750 deposit holds your spot. Once your deposit is made, we will contact you regarding your balance due.
Total cost: $2995 per person with double occupancy. Please inquire for info and rate for a private room.
Shuttle to and from PV Airport is included.
Airfare is not included. You need to arrive by 2 pm on Oct 4 so you can participate in the Shuttle to our retreat and your return flight needs to be after 2 pm Oct 9.
You may rent a car or find alternative transportation on your own.
Please ask questions.
Guests are encouraged to stay a couple of days in the area - before or after the retreat, so that the retreat itself can be a time for replenishment, focus on growing, and centering into the experience. If you would appreciate a few insider tips about travel plans before or after the retreat, ideal ways to be in Mexico, and some of the areas to explore, just ask. We are happy to help you make the most of your trip to Puerto Vallarta!
$750 deposit secures your spot or PAY IN FULL ($2995) and receive free 30 min coaching session with Robyn.
Plan early and secure your spot for you and your partner or friend. This will be a small, intimate group, please reserve your spot early.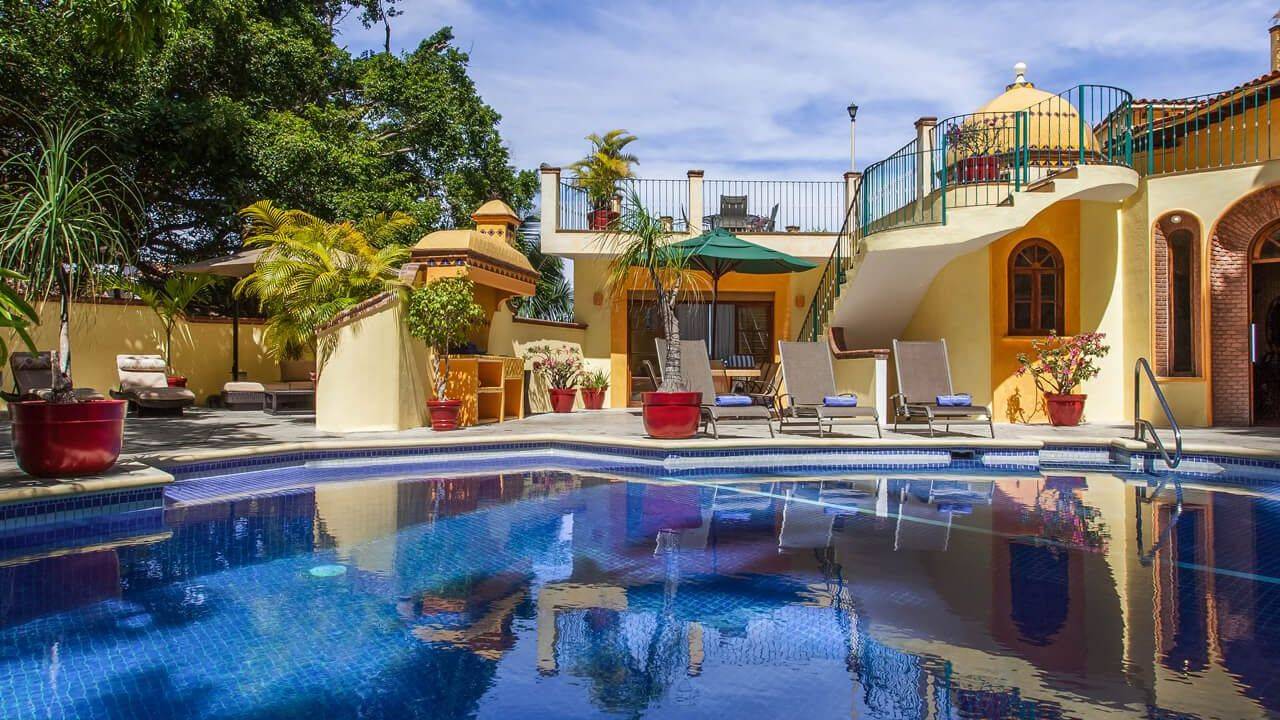 PAY IN FULL $2995
This link takes you to the registration page where you may pay in full for this amazing retreat. This option gives you 30 min free coaching with Robyn before the retreat!
REGISTER NOW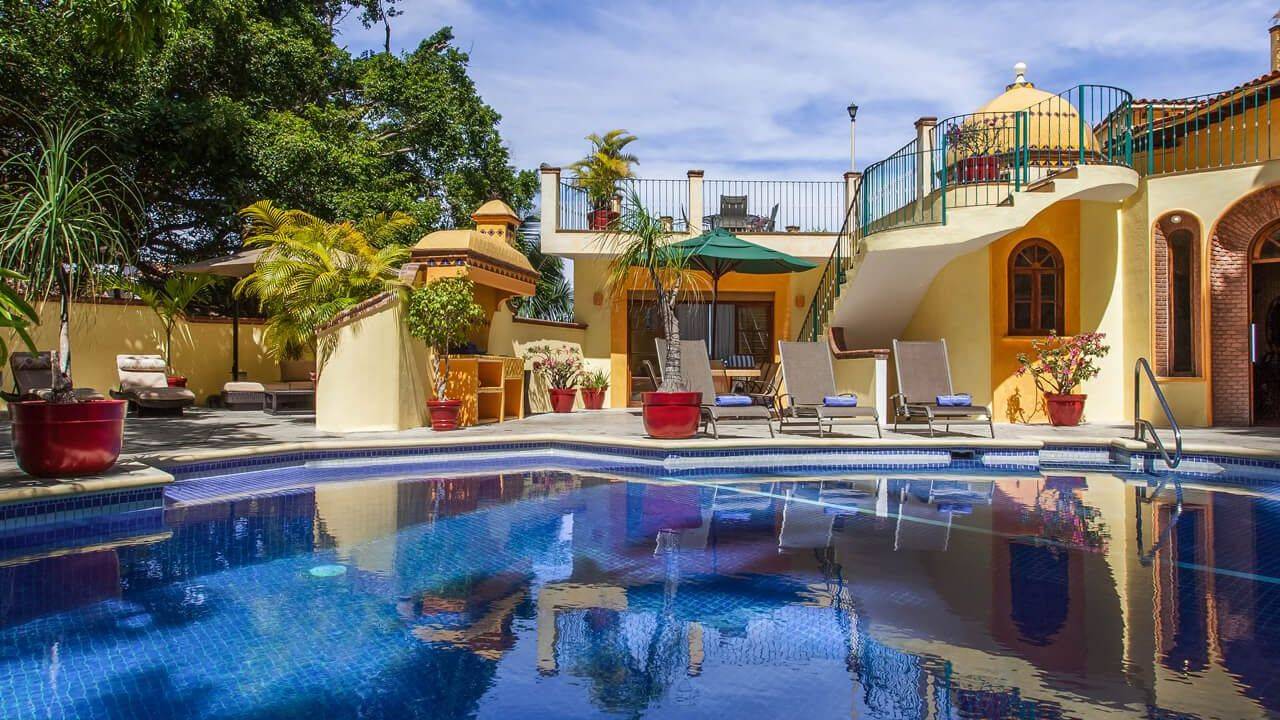 4 Payments of $750
This payment option will spread your payments over the next 4 months. Each payment will be $750 and payments will be automatic.
REGISTER NOW