DISCOVER YOURSELF AND YOUR PATH BACK TO LOVE DURING my RETREATs
Come Back To Love® Retreat with Robyn Vogel, MA
International Love and Intimacy Coach.
These retreats invite spiritually-minded seekers to heal their hearts and come back to love. From there let's amplify, align, and awaken to the most epic life possible.
Puerto Vallarta, Mexico
October 4-9, 2023
Singles only
If you are single and ready to heal the heartbreaks of your past, I invite you to play in the land of LOVE this October in the gorgeous beach resort town of Puerto Vallarta, Mexico!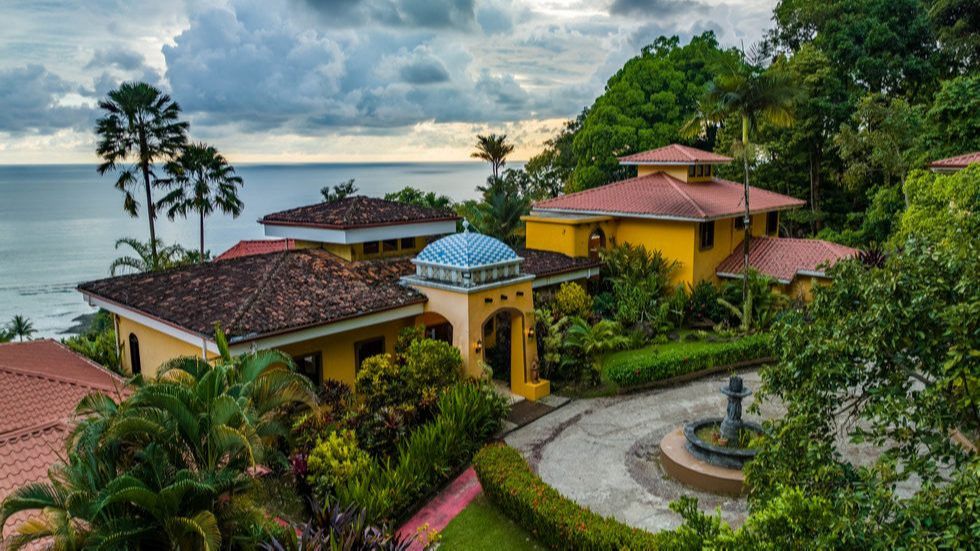 Dominical, Costa Rica
December 3-9, 2023
Couples + Singles = Everyone
Join us for our Annual Come Back To Love ® Retreat at an Expansive Ocean Front Villa on the Osa Peninsula in Costa Rica where the jungle meets the ocean on December 3-9, 2023
Pricing: All rooms are double occupancy and have queen beds. $500 deposit secures your spot.
Garden View: $2500 | Ocean View: $2700
Weekend Retreats
The Come Back To Love ® Weekend Retreat provides a safe container where participants heal their blocks to loving deeply and become a conduit for love that is ever-present.
From there anything is possible...